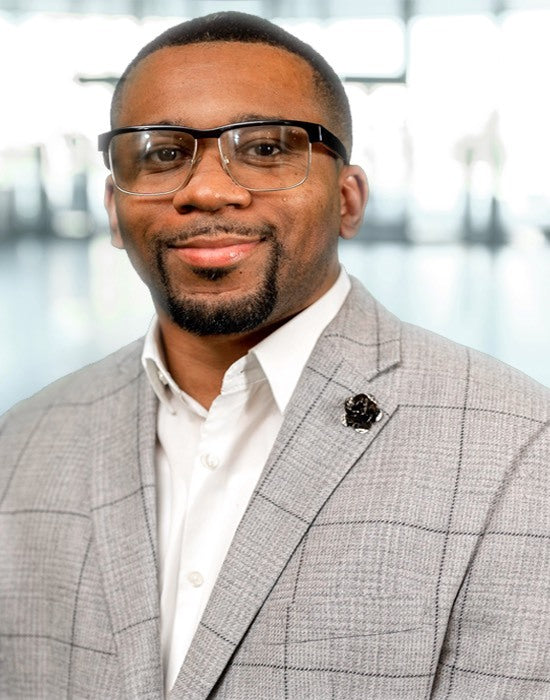 Charlie Crenshaw IV
Charlie Crenshaw IV is an AT&T Senior Business Manager, Creative, and published author from Memphis, TN. He received his Bachelor's degree from The University of Memphis in Communications. Charlie's hometown roots can be traced back to the community of Orange Mound where he graduated as Valedictorian from Melrose High School. Charlie then decided to serve his country by enlisting as a soldier for the United States Army. The time he served included a tour in Baqubah, Iraq as a combat engineer during Operation Iraqi Freedom III. Charlie is a member of Redemption Church. Charlie is a founding member of Memphis Made Inc, a 501c3, who is dedicated to creating strategic partnerships that empower the youth and community in the city of Memphis. Leisure time is spent engaging in creative projects and spending time with his wife, Terra Crenshaw, and two daughter, Charlize and Charli.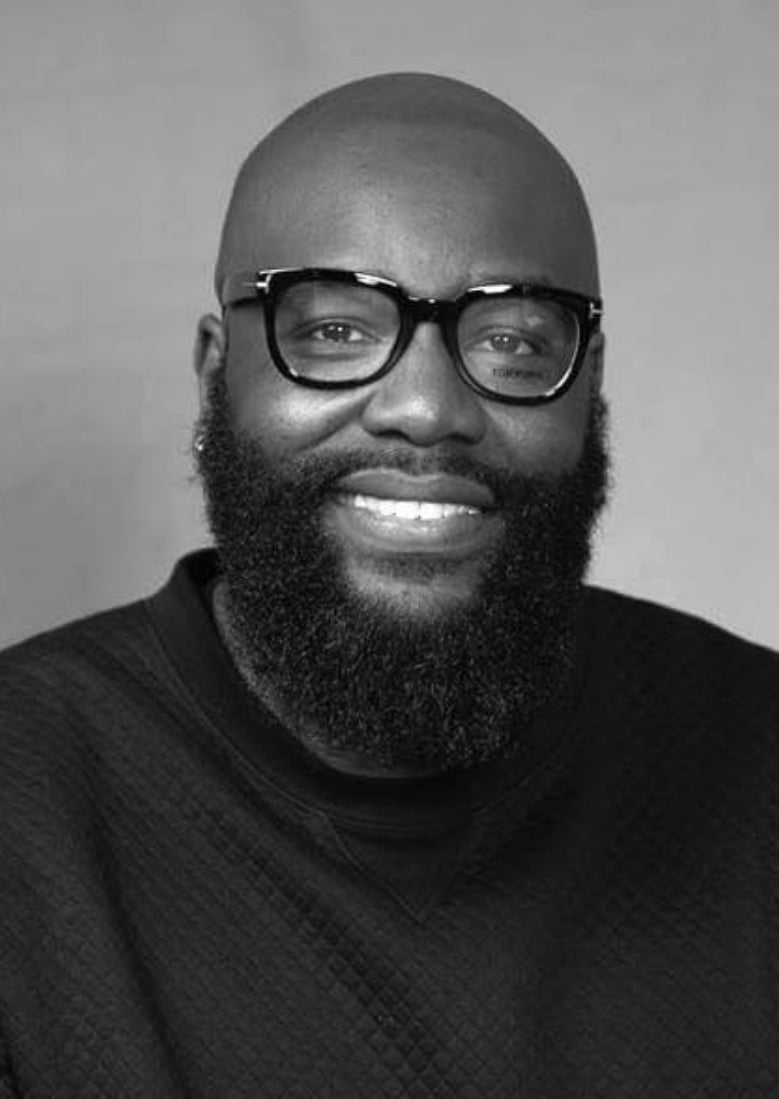 Brandon Hardin Sr
Brandon Hardin Sr owner and operator of Hardin Mobile Detailing a local operation that serves Memphis and surrounding areas he's a published author Brandon is a founding member Memphis Made Inc 501c3 who is dedicated to creating strategic partnerships that empower the youth and community in the city of Memphis. Brandon spend his leisure time with family Lajoi Hardin Brandon Braylon and Bailey . Brandon has a passion for art old school cars and love serve his community and others.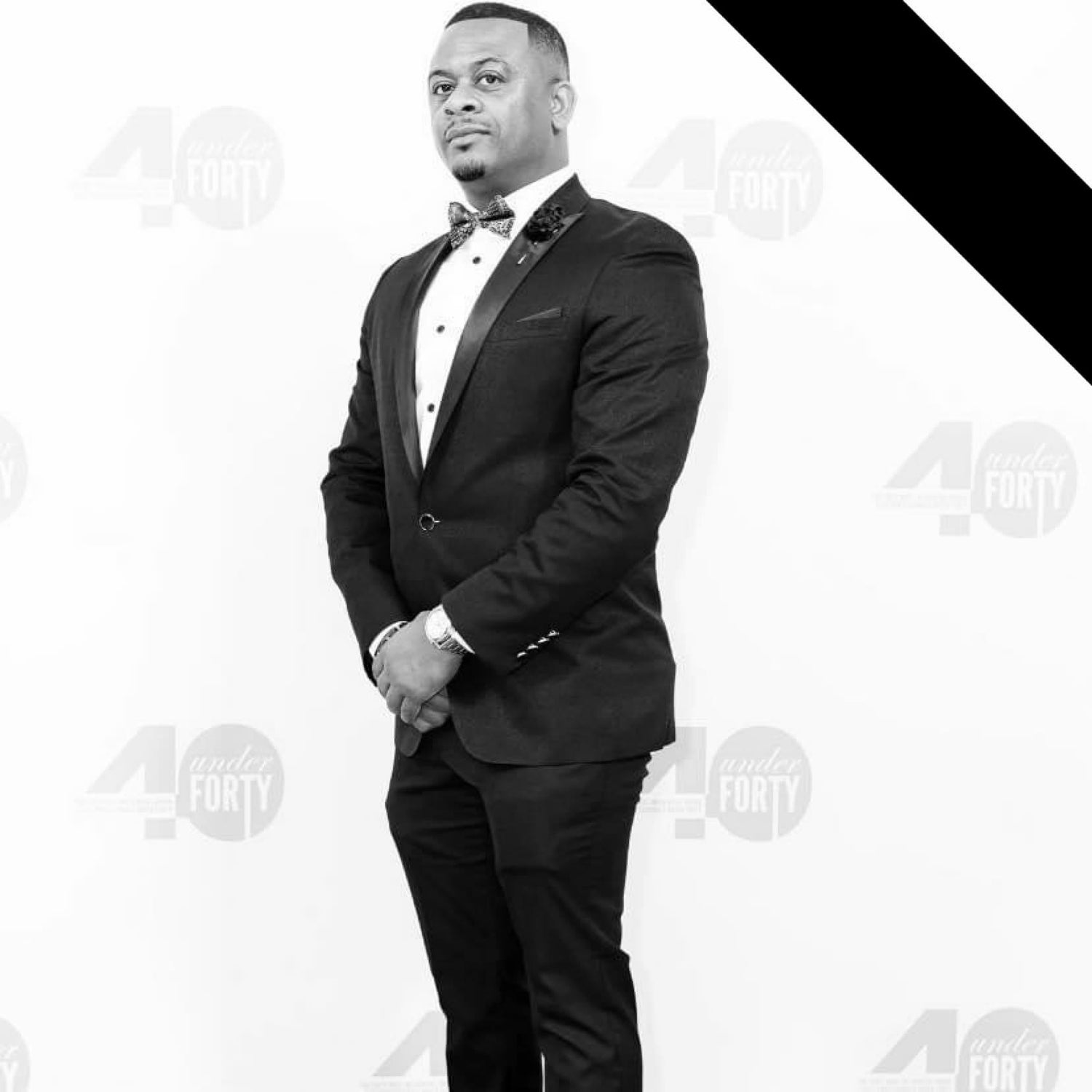 Tramain Stewart
Tramain Stewart is a proud Memphis native and a graduate of Melrose High. He is a multifaceted individual, excelling as an entrepreneur, author, and filmmaker. Tramain is the founder of Memphis Made, a company that celebrates and promotes the unique culture and creativity of his beloved city. As an author, Tramain has shared his wisdom and insights through his writing. As a filmmaker, he has explored his passion for storytelling, both as a writer and director. With a diverse range of talents and a deep connection to his community, Tramain Stewart is a true force to be reckoned with in the world of art and entrepreneurship.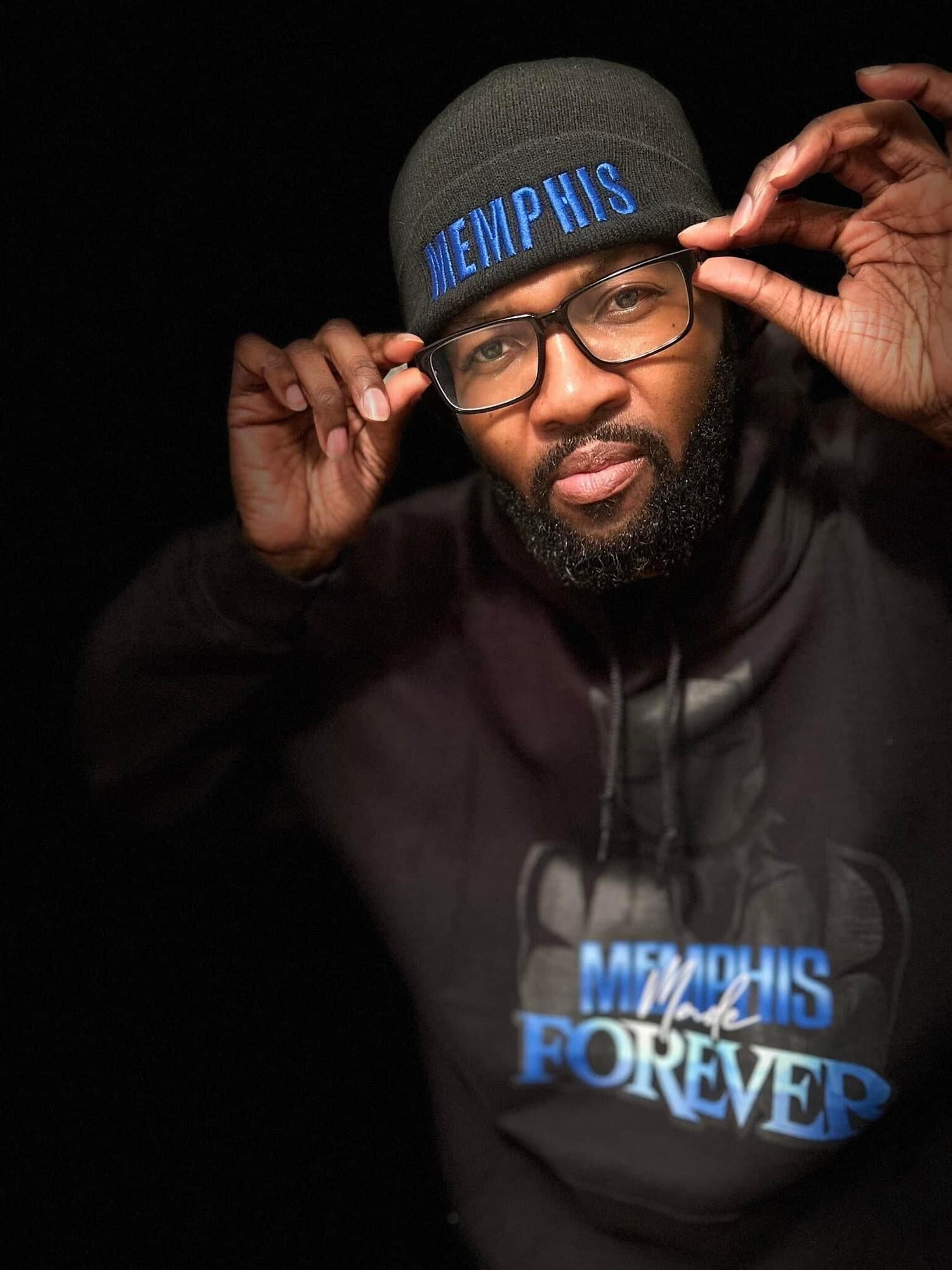 Jehad Webb
Jehad Webb is a native of Memphis, TN., born and raised in the Whitehaven community. He received a Bachelor's Degree in Organizational Leadership and a Master's Degree in Public Health, both from the University of Memphis, and has worked in the pharmaceutical/ healthcare industry for approximately twenty years. His purpose is sharing his wisdom and life-learned lessons to inform, inspire, and influence others through writing and public speaking.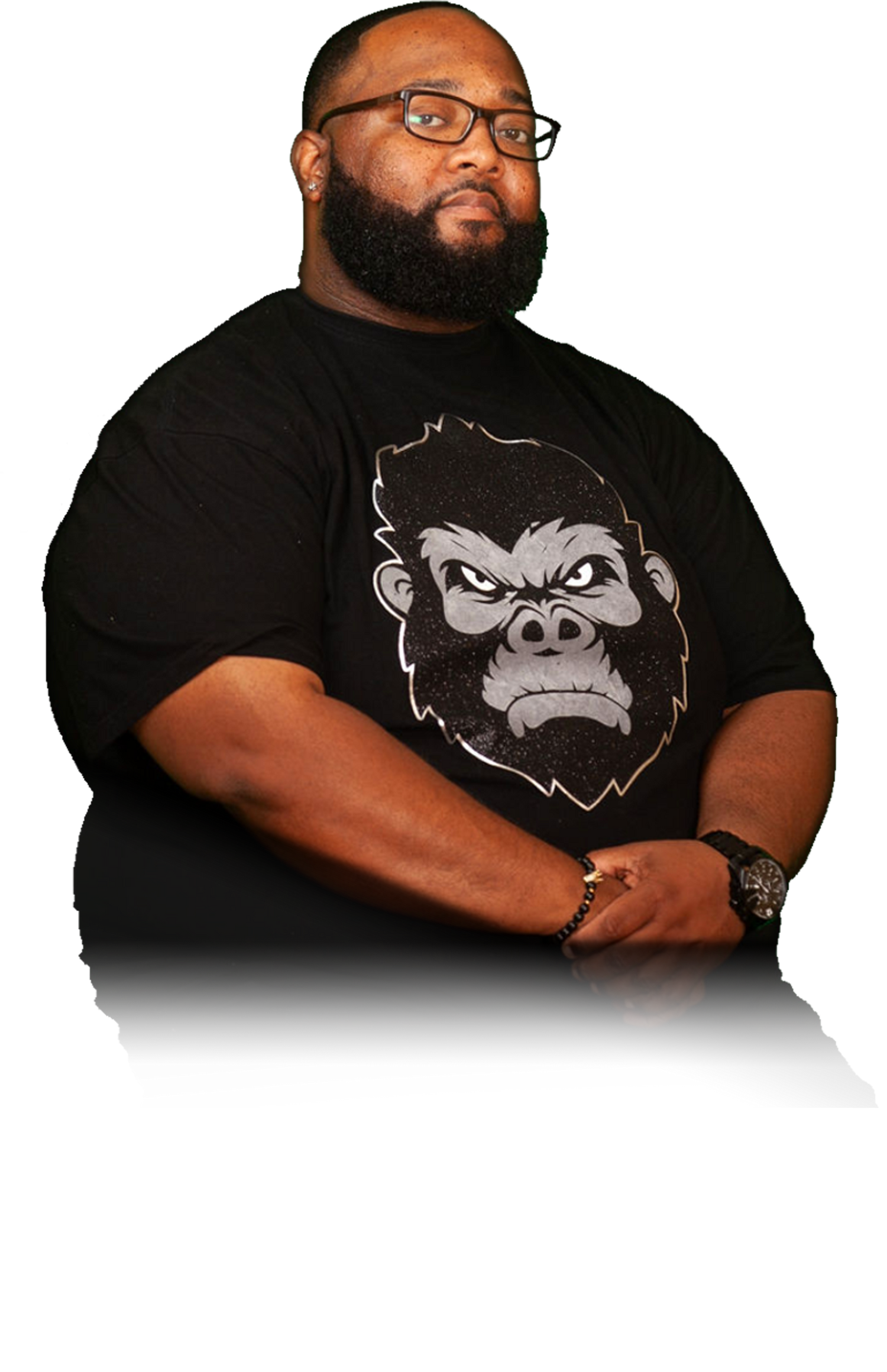 David Richmond
David Richmond is a man who knows the value of hard work, perseverance, and gratitude. He grew up in Memphis, TN, and he attributes much of his success to the strong support system that surrounded him. First and foremost, he thanks God for giving him the vision and will to pursue his dreams despite the distractions and temptations of his surroundings. His wife, Lachundia Richmond, has been an unwavering support system throughout his journey to success. David's parents, Irene and RV Patterson, set a strong foundation for him as a child, while his older brother, Corey Richmond, always pushed him to be great and strive for perfection. His older cousins, Scott Richmond and Houston Chaffin, provided valuable lessons and advice on how to navigate the challenges of growing up in Memphis. David's high school football coach, Tim Thompson, instilled in him a sickening work ethic and dog mentality that were vital to his success. Davide discovered that his true purpose in life is to motivate and inspire others. With these pillars of support and guidance, David has become a successful adult and is committed to using his experiences to inspire and motivate others to reach their full potential. His story is a testament to the power of hard work, determination, and the support of a strong community.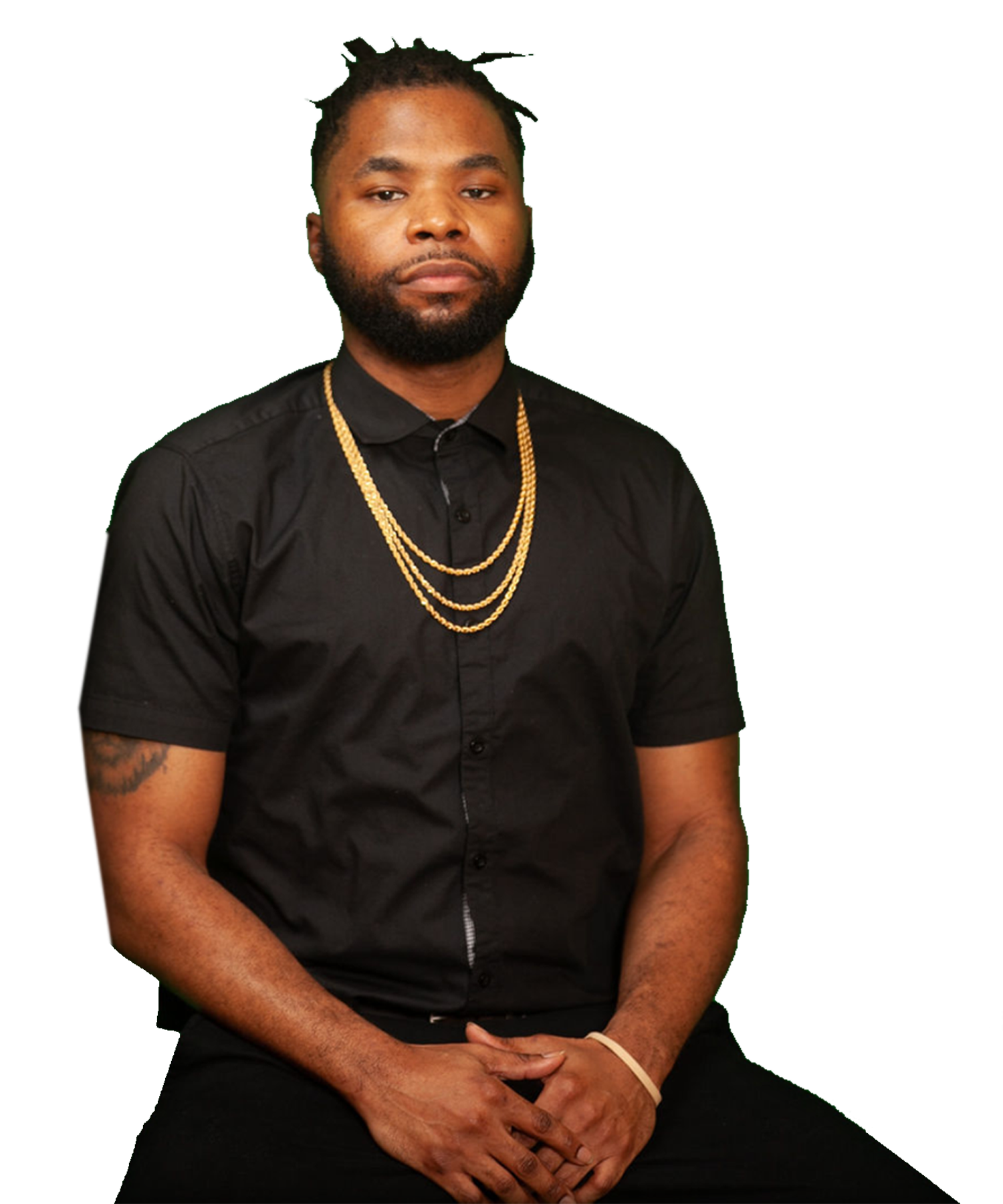 Randy Lyons
Randy Lyons is a Memphis native who grew up in Hornlake Heights in Westwood. As the oldest of six siblings, he understood the importance of being a positive role model and setting an example for his younger siblings. After moving to Bethel Grove and attending Bethel Grove Elementary, Airways Middle, and Melrose High School, Randy spent several years moving around Tennessee without a clear sense of direction. However, he eventually discovered his passion for veganism, herbalism, and spirituality, which has allowed him to live a fulfilling life with a positive impact on others.
Randy is grateful for his family's love and support, particularly his hardworking mother and active father who instilled strong values in him. He is also thankful for the lessons he has learned from his daughter and her mother, which have helped him find direction and discipline in life. Above all, Randy credits his faith and relationship with The Most High for guiding him on his journey.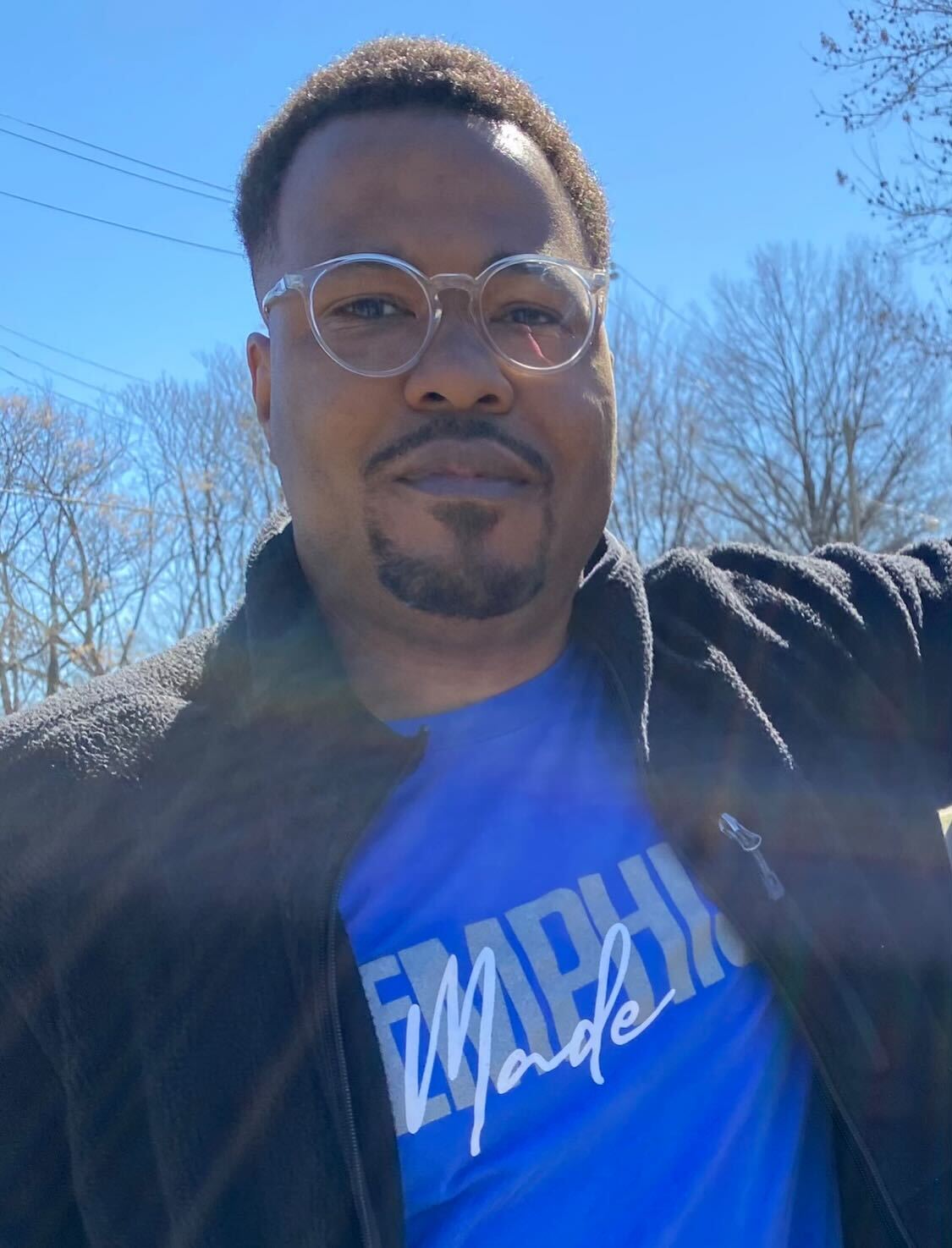 Jerry Johnson
Jerry Johnson is a man who is deeply grateful for the blessings and support he has received throughout his life. He gives thanks to God for continuously showering him with blessings. Jerry is a family man and is extremely grateful for his wife and three sons, who give him the drive and support to achieve his goals in life. He also expresses his appreciation for his parents, sisters, brothers, and other family members who have loved and supported him throughout his life. Jerry acknowledges his friends who have fought alongside him in the trenches from his teenage years to adulthood. Finally, he expresses his heartfelt gratitude to everyone who has helped him to become who he is today, including those who have formally and informally educated him and invested in his success despite coming from humble beginnings.